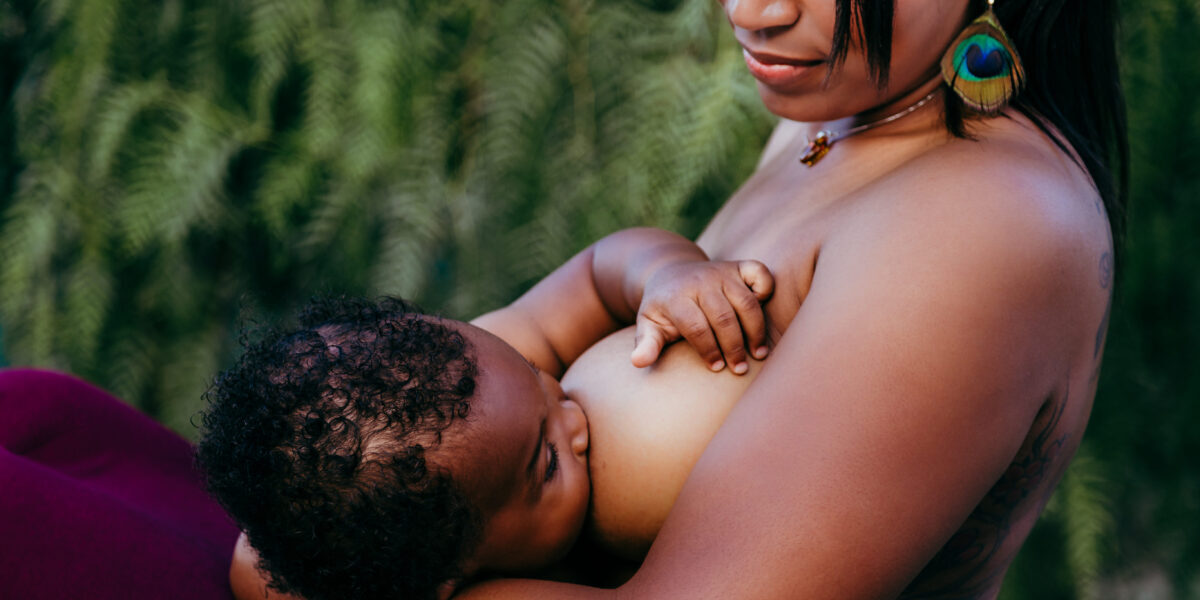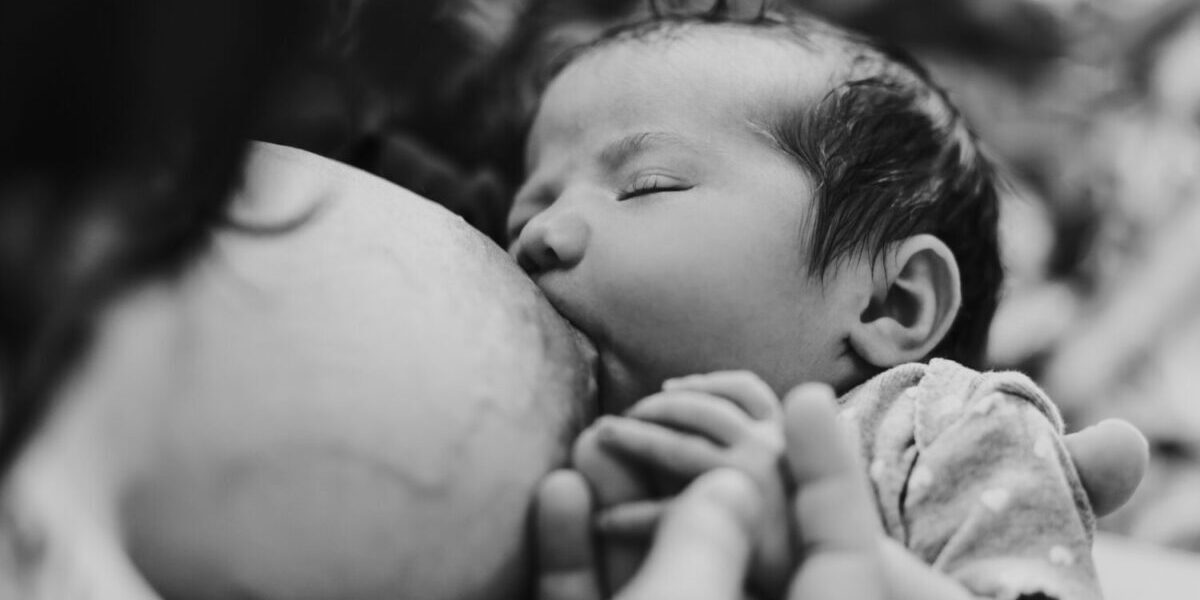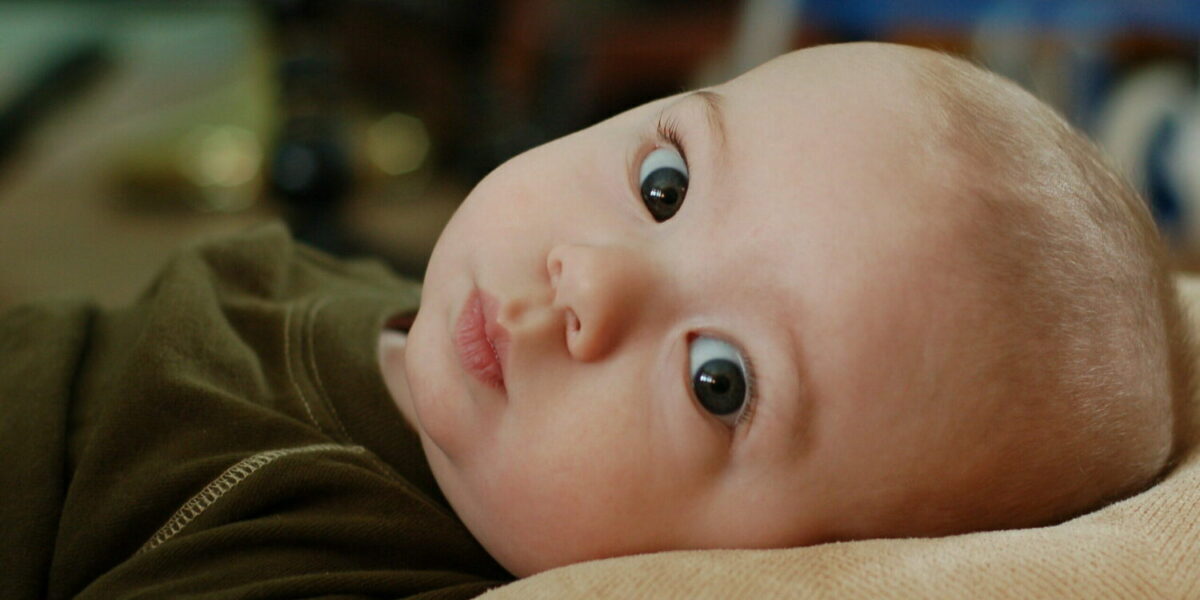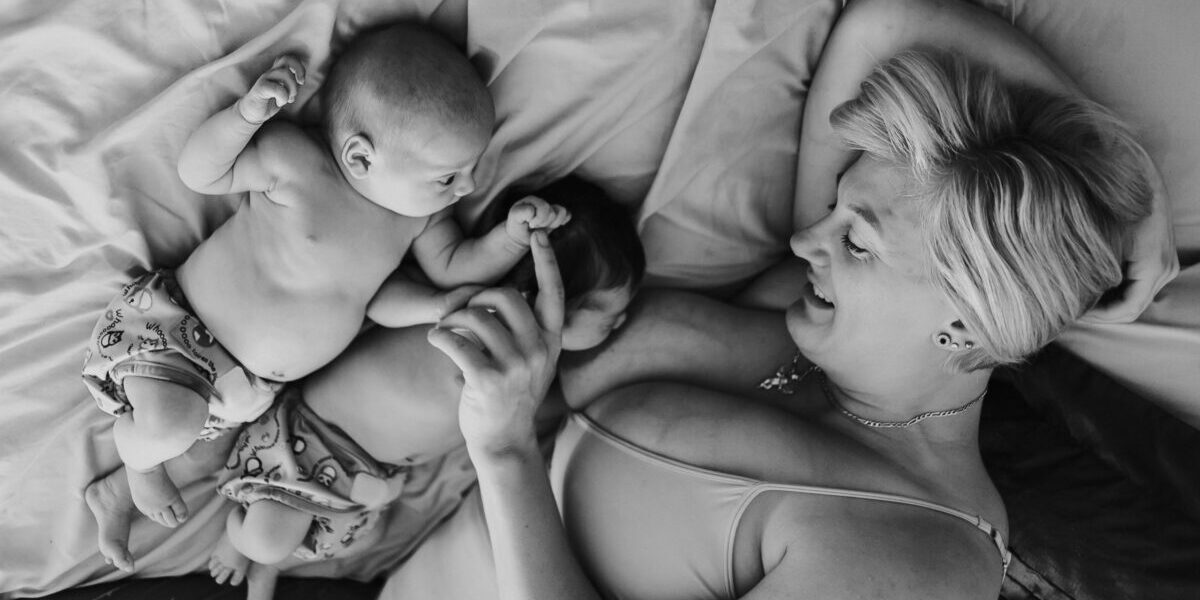 Bringing a baby into your family is often a joyful occasion! Whether you're a first-time parent or already experienced, it can also be a time of intense – and often unanticipated – emotions and events as life with a new little person shifts routines, relationships, and expectations. Even if you felt prepared before baby's arrival, you may still feel unsure, stressed, isolated, and/or anxious – this is common.
Navigating these complex new experiences can feel difficult, and surrounding yourself with support is essential. As International Board Certified Lactation Consultant (IBCLC), TummyTime!™ Method Professional, Holistic Sleep Coach, and Trained Babywearing Consultant with more than a decade of experience helping families, it's my mission to provide you with the most up-to-date clinical care, equip you with information and strategies for this transition, establish a deep connection with your baby, and reveal your innate skills.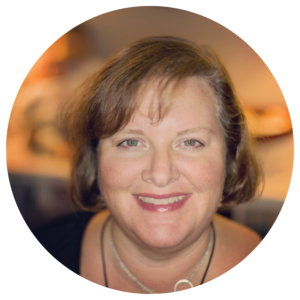 I'm planning ahead.
Preparing for birth or adoption? Returning to work or anticipating separation from your baby? Getting ready to start solids or thinking of weaning? Needing strategies for challenges or sleeping?
There's a class for that!
Preparation helps you meet your goals + plan for different stages. TummyTime!™ Method, Babywearing Basics, and Sleep Foundations strengthen your skills + enjoy your baby.

More info
I need help now!
Latching issues, painful feeding, supply concerns, pumping challenges, questions about TOTs (tongue and lip ties), sleep difficulty, feeling overwhelmed, and/or needing reassurance?
Deep breaths…
Private consults allow time to explore concerns in-depth. I take a thorough history, review your goals, assess you + your baby, identify root cause/s, and we collaborate to prepare a customized action plan.

More info
I'm looking for connection!
Feeling isolated? Looking for ways to connect with other parents, share experiences, find a circle of support, and build your community in a safe and caring environment?
Join us
Milk + Babies group brings you in community to connect with others to share experiences in a circle of support. These gatherings are a great place for exchanging knowledge, expert tips, and sharing stories.

More info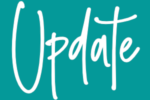 I continue to monitor our community health situation, and the spread of Coronavirus/COVID-19. At this time, masks are still required for all office visits and classes. As always, I am working to provide the most current information and research.
Please see more about my policies and protocols here, and don't hesitate to reach out with any questions!
The health of our families – both yours and mine – is my priority.
I provide outstanding clinical care without a typical clinical setting.
Easy-to-locate and with quick access to freeways and major streets, my office has calm and cozy spaces that are designed to center your experience.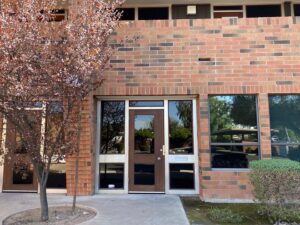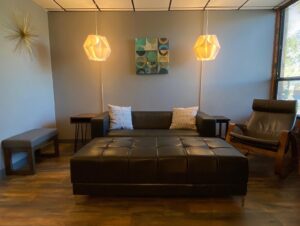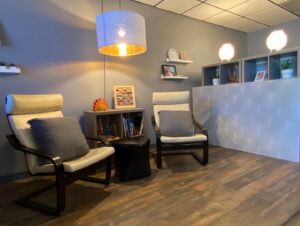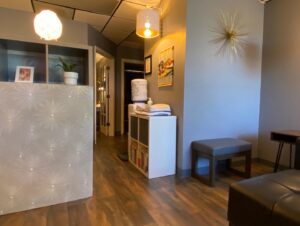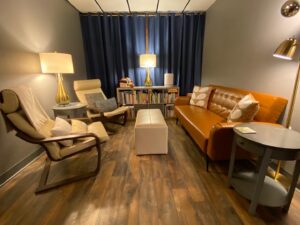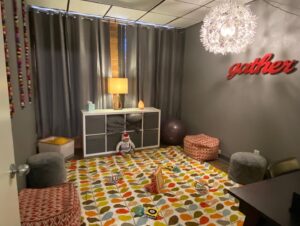 There are not enough words to express how life-changing our experience with Marissa was. She is calm, kind, compassionate, and has a wealth of knowledge that she shares in a way that feels so easy to comprehend.
I highly recommend Marissa to all first time moms who want to breastfeed— even if you don't *think* you have a problem, I guarantee you she has dozens of "life hacks" make your breastfeeding journey easier.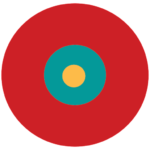 BG
First-time Mom
By the fourth baby you might think that we'd have everything figured out, but this one had us struggling more than ever! Marissa heard our concerns and validated our feelings without judgement, while helping me figure out practical strategies for getting breastfeeding on track.
My partner completely dreaded the idea of going to this visit because of a previous experience, but left feeling so involved and connected. We are so grateful for your support of our whole family, Marissa!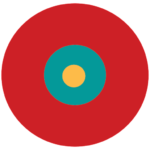 TR and MR
Highly Experienced Parents!
I came to Marissa when my son was 2 weeks old – he ended up having a lip and tongue tie. I remember crying in the office because I was pp and terrified of how the exercises would go and if the whole thing would hurt him.
Fast forward 6 months…..he used to be in the 11% and now he's in the 52%. BF is going well.
I just wanted to say thank you for being so kind, patient, gentle, and understanding.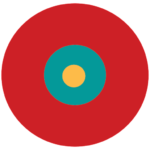 CH
First-time Mom